What it's like working at Sherrill Pest
You're not just an employee - you're part of the family.
We take pride in building good relationships with our customers and offering the top level of service. We strive to apply that same philosophy to our employees, which is why we take care of our employees the same way we take care of our customers. Our team is made up of dedicated people that go the extra mile for our customers, respect and help each other, all the while having some fun along the way.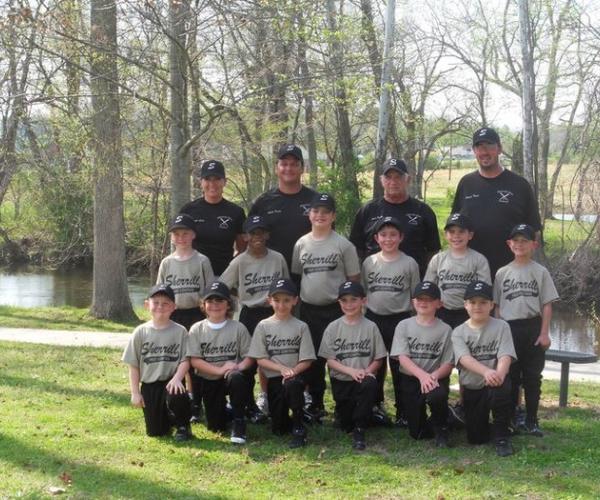 Our Community
At Sherrill Pest, we embrace our community by adding value to it in many ways, whether that be delivering the best pest services with a handshake and a smile, or by volunteering locally and donating to organizations that make a difference. It's always great to make a difference in our customers' lives, and the lives of those in our community of South Central Tennessee.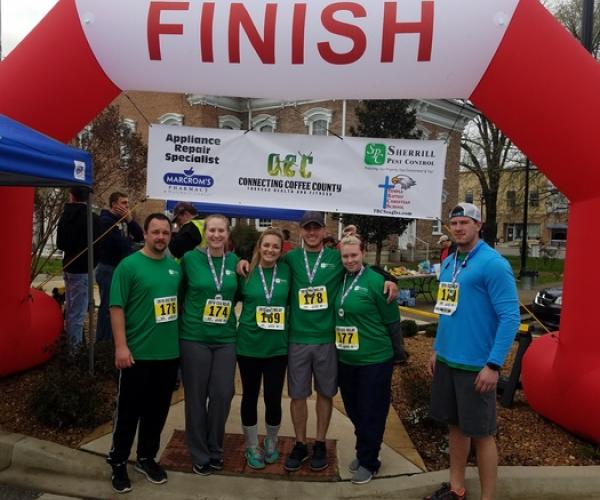 We've Been Having Fun Together For Over 45 Years
Sherrill Pest Control has a rich history in South Central Tennessee. We work hard but we make time for fun, too, and we try to show that in everything we do. With over 45 years under our belts, we've seen a lot of hairstyles and technology changes, we've killed more bugs than we can count – but at the end of the day, we have fun together.